Did you know that your mental well-being has a direct impact on your skin conditon?
We do, that's why we design plant-based (neuro)cosmetics
Benefits of the Skin Stress Balancer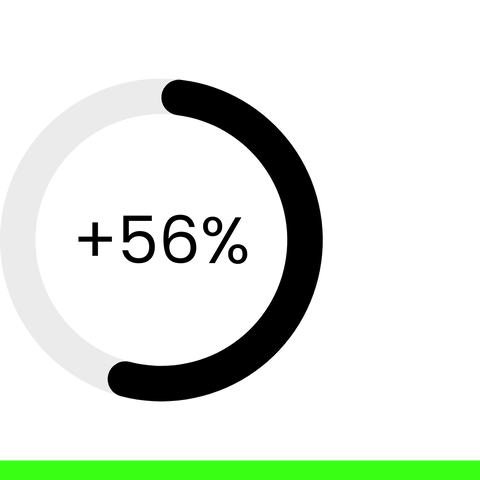 Antioxidant effect
Efficiency boosted by 56% compared to vitamin E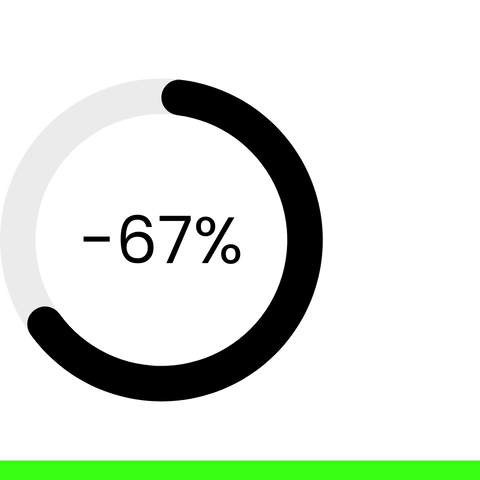 Skin sensitivity
Reduces skin sensitivity up to 67%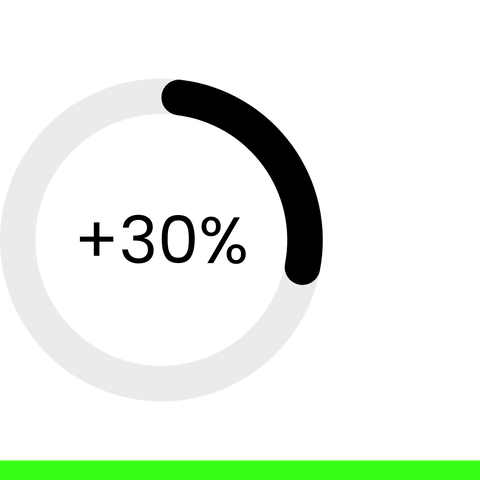 Cellular regeneration
Cell regeneration capacity boosted by 30%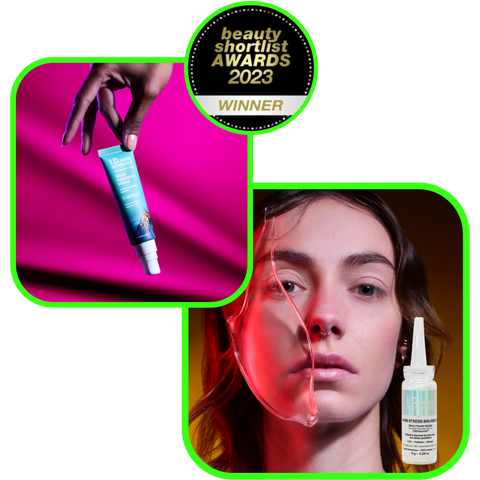 news of the moment
I.D. Swiss Botanicals' effectiveness awarded The Beauty Short List!
The Skin Stress Balancer wins an award in the category "New Best CBD Product - Innovation".
The Instense Hydration Serum also wins an award in the "Editor's Choice Beauty" category.
discover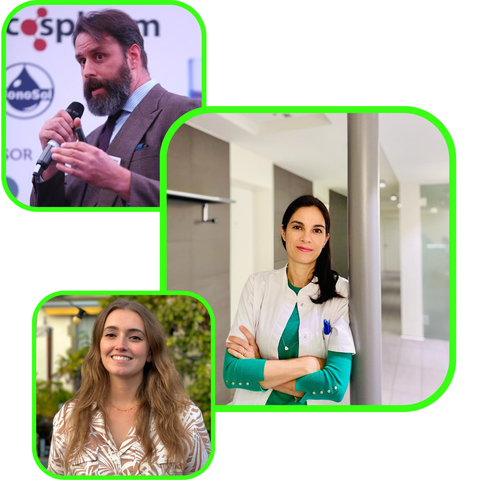 hard science
Our team of experts performs in-depth work and validate each step of the product development process.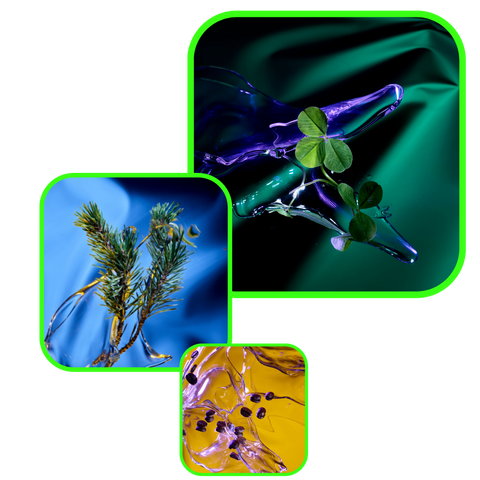 neuro-active ingredients
We transform ordinary and common plants into extra-ordinary and neuroactive ingredients.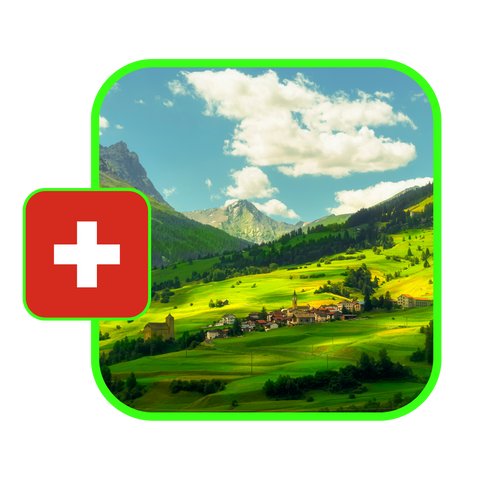 made in switzerland
We are strategically established in an environment that allows us to fully benefit from the natural wealth of the surrounding area, direct and privileged access to laboratories, scientists, innovation and Swiss know-how.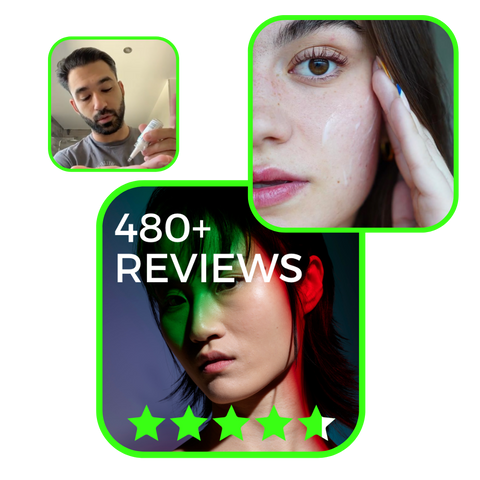 serious
Each of our formulas follow a very strict development process. The results of effectiveness achieved through science and customer knowledge are the two main factors in our decision.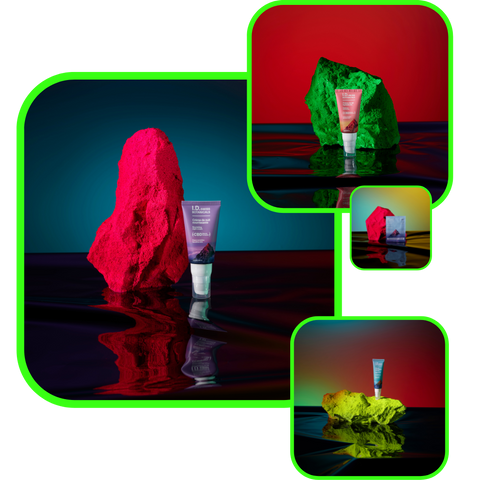 but rebellious
But what does rebel mean to us? A set of contradictory elements that, put together, create a different and original promise:(Neuro)cosmetics & Beauty, extraordinary ingredients & ordinary plants, committed design & science, Switzerland & disruption.
we are scientists, not celebrities.
they trust us
"This innovative formula can be combined with any water-based skin care product"
"From face masks to candy, here are several unusual ways to consume CBD"
"the 32 new products that are making noise"
"CBD represents real potential for treating eczema and acne"
We won the "highly recommended" award in the "New Skincare Brand" category
We won first prize in the "New skincare brand" category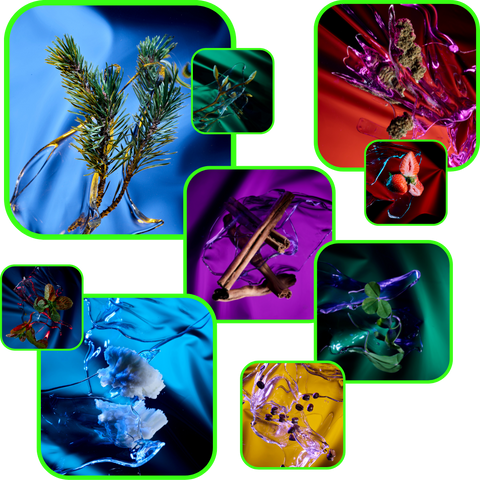 Our neuro-active ingredients
We identify common plants and transform them into neuro-active ingredients with extraordinary benefits.
Our products are the first to contain CBD Beauty Complex™ as well as CBD VectorS™, two cutting-edge botanical complexes that promote CBD diffusion into the skin and increase its bioavailability.
our expertise
Our other key ingredients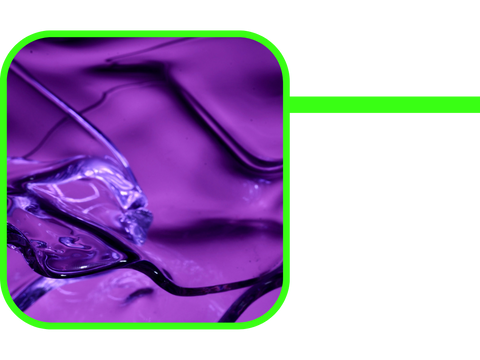 Hyaluronic Acid
Active principle of natural origin obtained by biofermentation with high hydrating power. Protects the skin from dehydration by retaining 1000 times its weight in water.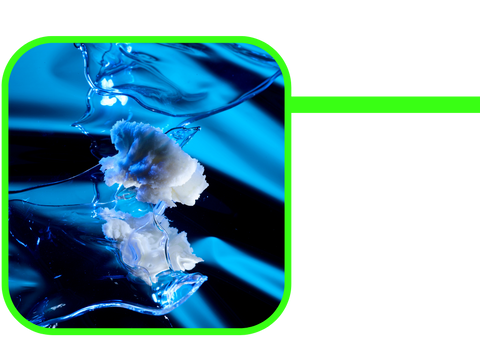 Shea butter
Vegetable butter rich in fatty acids with nourishing, softening and soothing properties.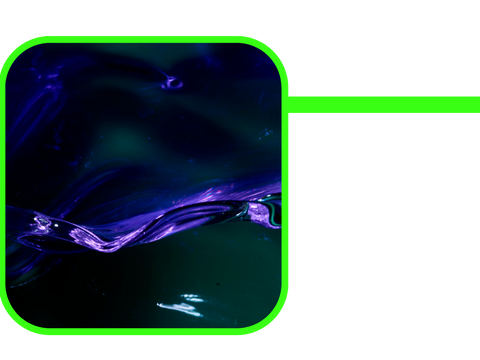 Vitamin E
Vitamin E, whose more technical name is tocopherol, is an effective protector of cells and tissues. It protects them from damage caused by entities called free radicals.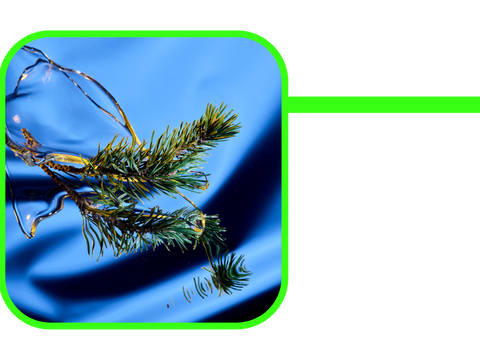 Pinus cembra
Pine species from the Swiss Alps. It reduces inflammation, protects the skin and even has neuro-active properties. It is rich in pinosylvin, a substance similar to resveratrol.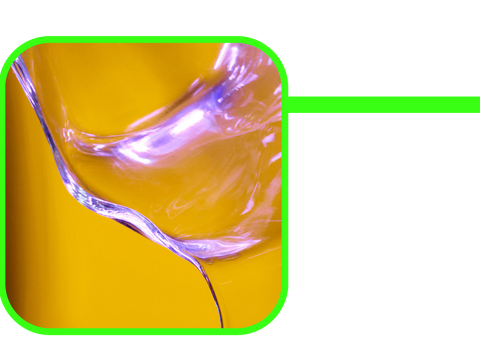 Vitamin C
Vitamin C is mainly known for its high antioxidant power. Another of its main functions is to produce collagen.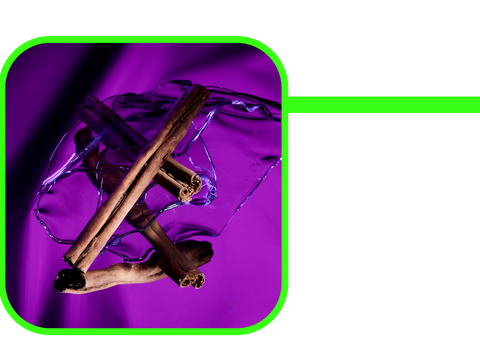 Cinnamon
Commonly used to flavor foods and in aromatherapy, cinnamon oil is also known to be a nerve relaxant.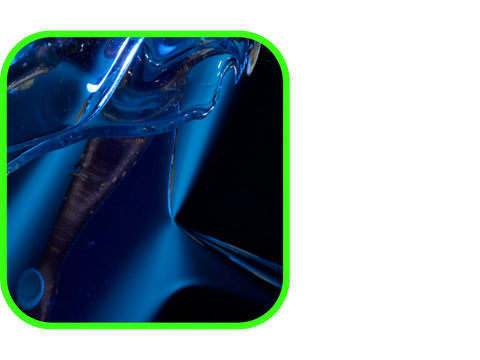 Marine Actives
Marine microorganism (alteromonas) - obtained by biofermentation technology - that stimulates the production of collagen and elastin.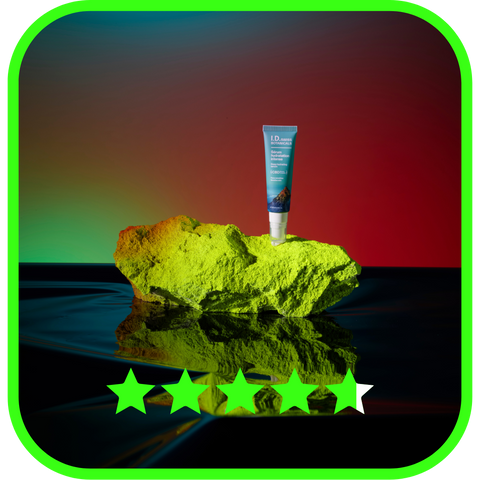 more than 480 reviews
Donika P. Age (30-35) - Sensitive skin
My wrinkles are much less visible! This product has really improved the condition of my skin, I noticed a clear decrease in my wrinkles after a month of use. (especially in the forehead area)
France, November 8, 2022
About Intense Hydration Serum
discover