the neurocosmetic experience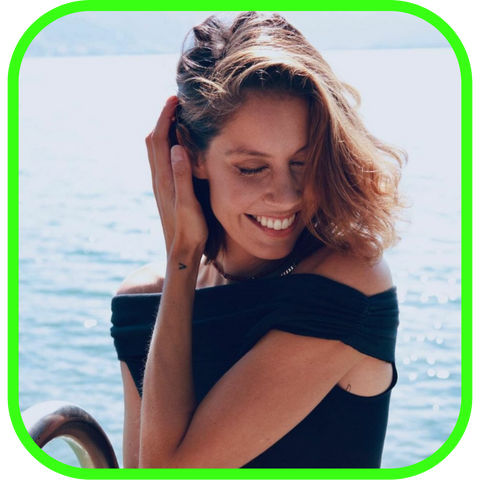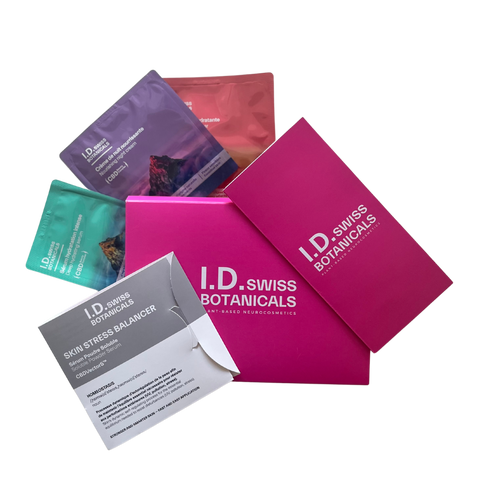 Step 1
Don't have your I.D Swiss Botanicals routine yet?
Sign up for our newsletter and receive a free sample set directly to your home!
I want samples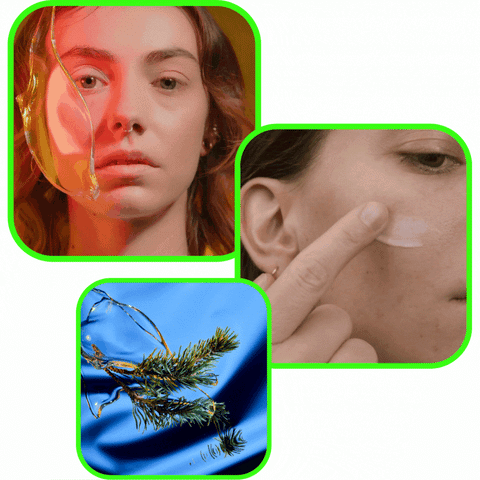 Step 2
PREPARATION OF BODY AND MIND
Find a comfortable, quiet place to sit with your headphones on. Plant your feet in the ground. Relax and unwind.
Breathe in, Breathe out...
Now that you are in the right place and your breathing is regulated, you are ready for our immersive experience. To enter the fascinating world of (neuro)cosmetics let yourself be guided by Fanny's voice