your brain, your best skincare product
brain-to -skin and skin-to-brain connexion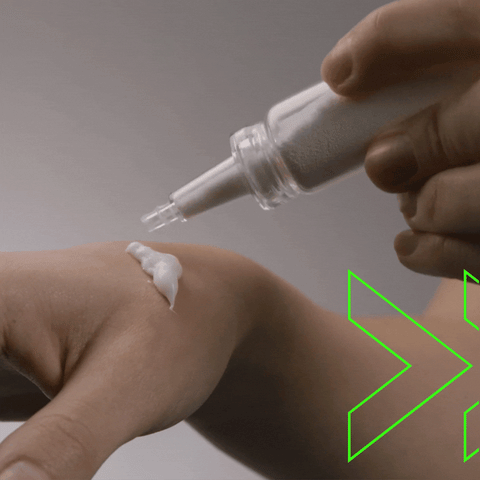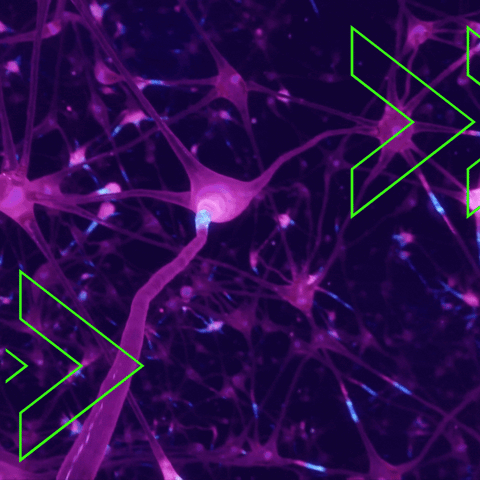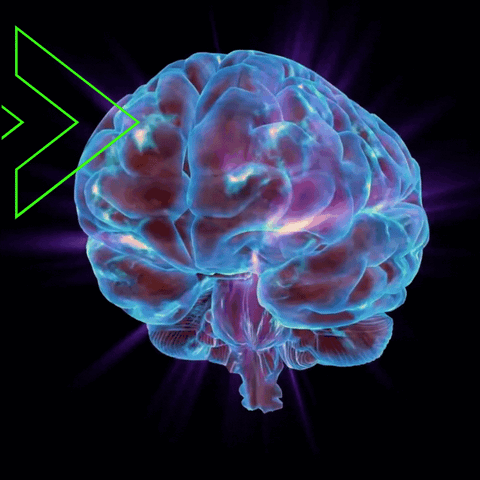 We increase the effectiveness of skincare routines by addressing the root causes of most skin conditions via the central nervous system. We provide plant-based resources to prevent these conditions and treat the skin in the short and long term.
Here are some of the scientific faces behind the brand. They do the groundwork and validate every step of the product development process: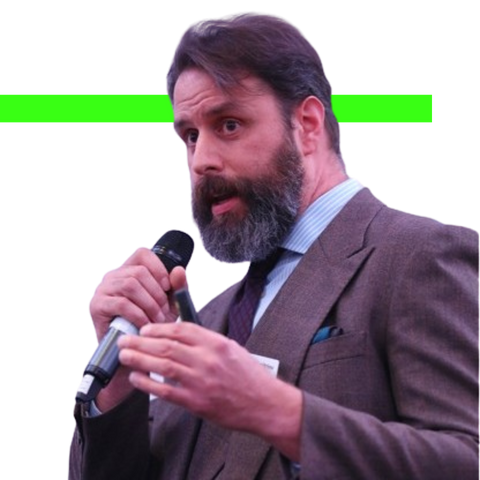 Philippe Papadimitriou
Head of Science at I.D. Swiss Botanicals
Aude Rimella
M.D, Dermatologist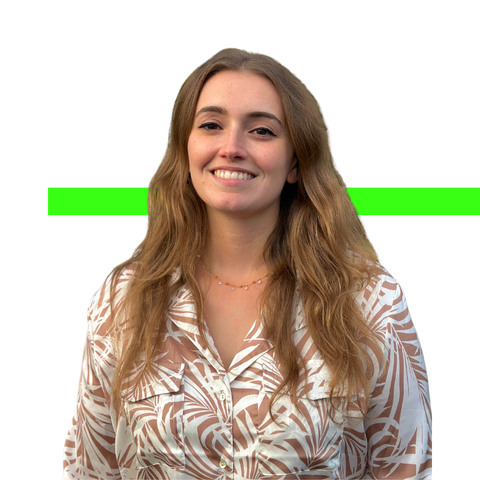 Alexandra Thion
Product Manager at I.D. Swiss Botanicals
we transform ordinary plants into extraordinary
neuro-active ingredients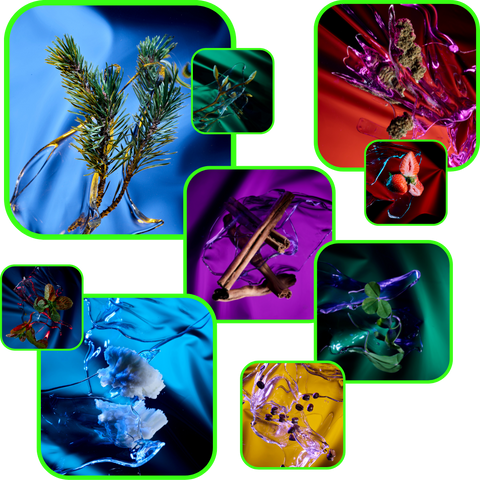 our ingredients
We identify common plants and process them into neuro-active ingredients with extraordinary benefits.
We search for hidden treasures, understand their potential, extract and isolate the targeted ingredients.
Finally, we test them in vitro and/or in vivo, for ever more effective formulas.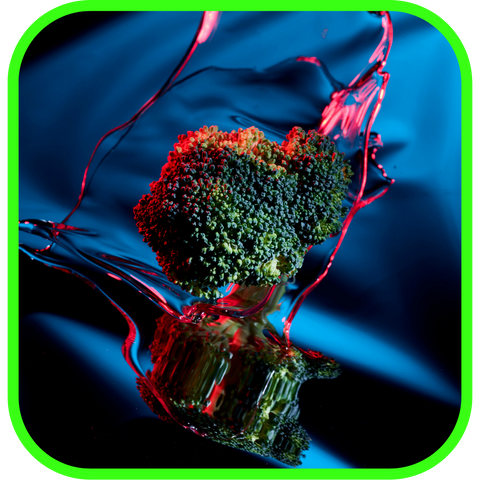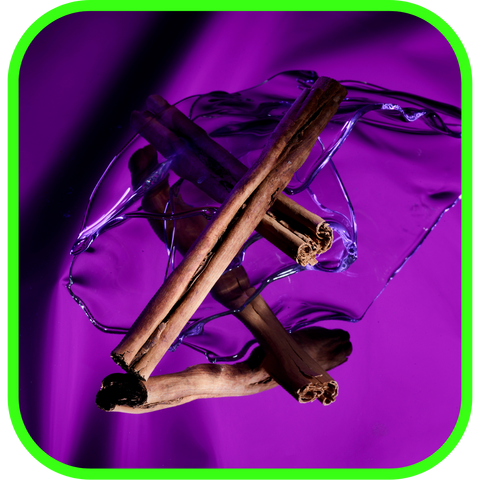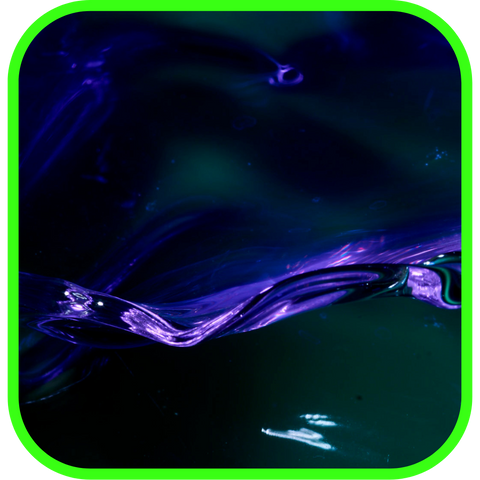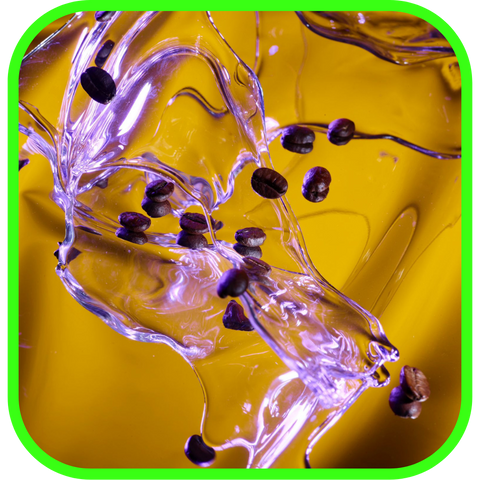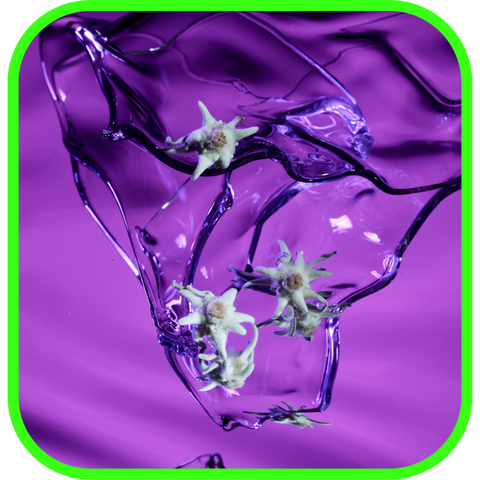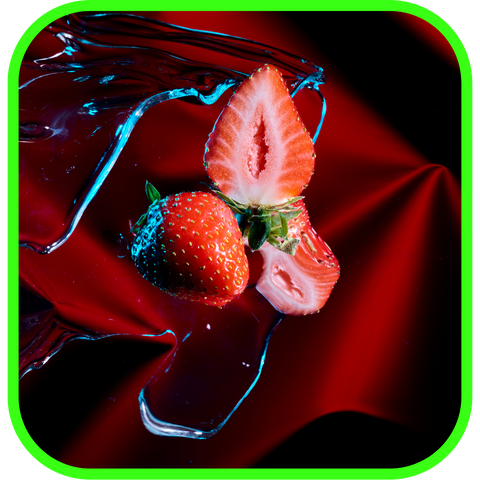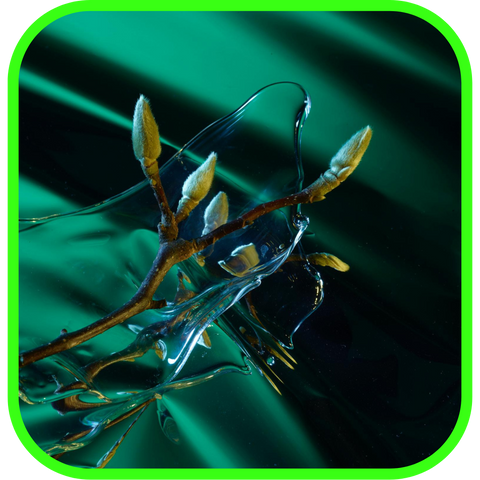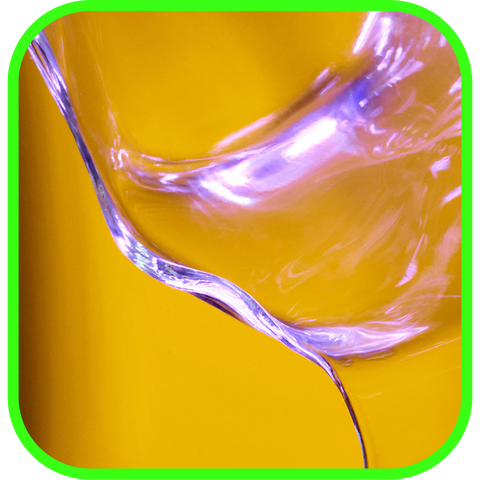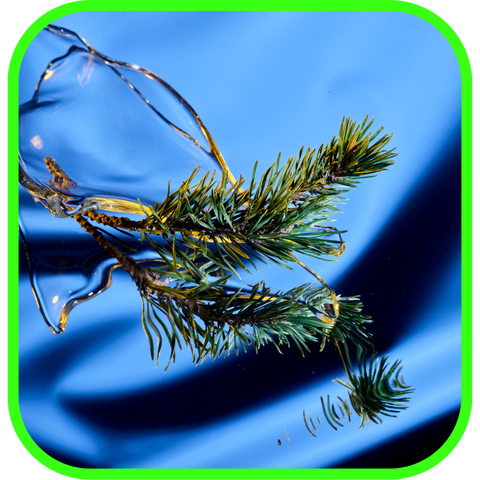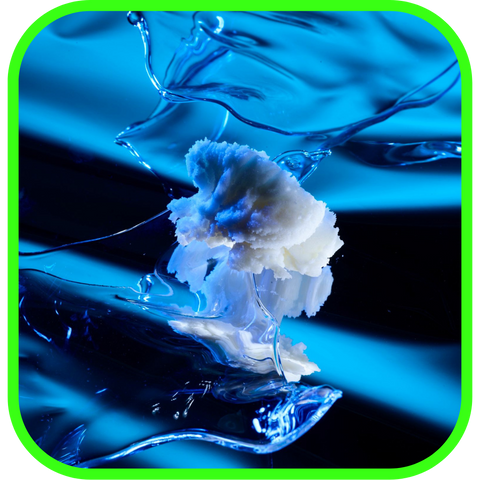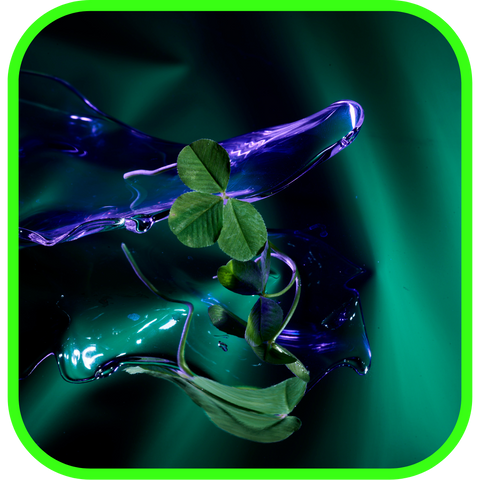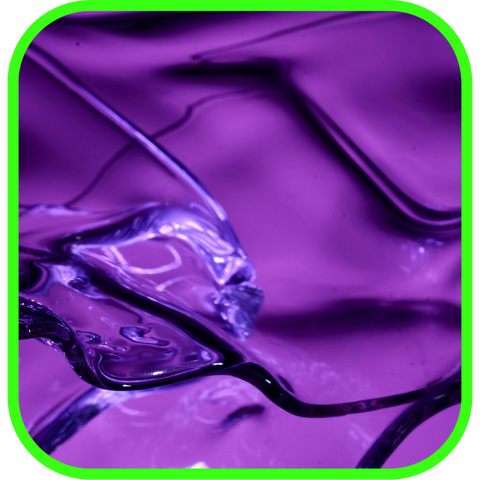 Our first neuro-active ingredient: CBD extracted from hemp. An amazing ingredient that interacts with the endocannabinoid system via a network of receptors. An ancestral system self-regulating your balance, your internal balance, your general well-being.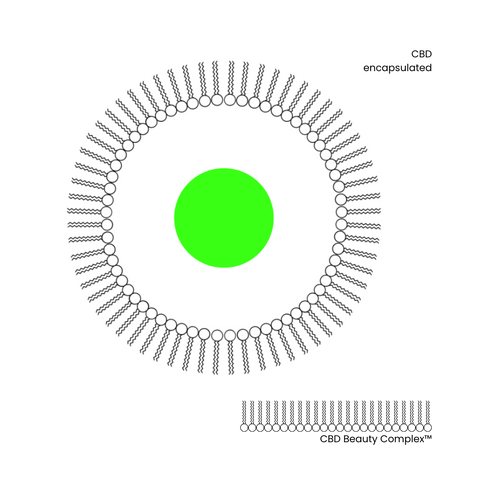 CBD Beauty Complex™
A proprietary, state-of-the-art botanical complex from I.D. Swiss Botanicals that enhances the diffusion of CBD into the skin and increases its bioavailability. CBD is encapsulated in a nano emulsion and then combined with soothing active ingredients.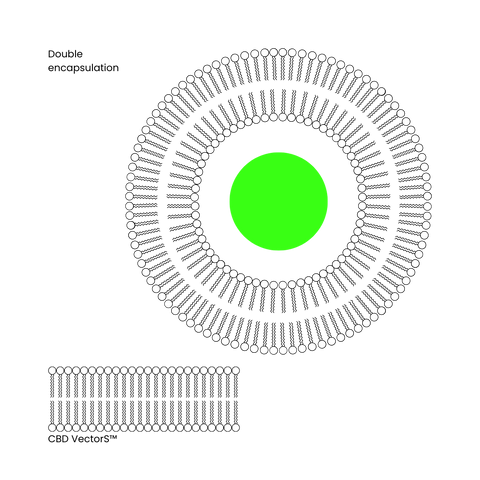 CBDVectorS™
second-generation CBD vectorization system is based on a state-of-the-art technology with dual encapsulation of several active botanical ingredients, developed in Switzerland and owned by I.D. Swiss Botanicals.
The CBD, thus encapsulated, provides increased stability and safety, as well as improved bioavailability and efficacy.
Our formulas are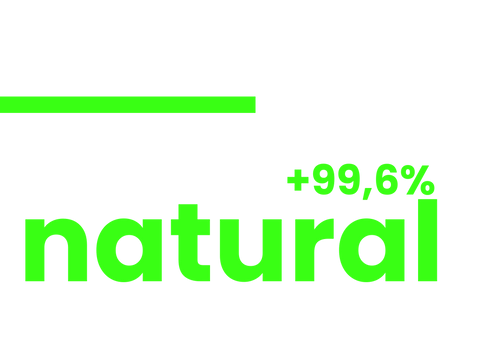 Our products are formulated with 99.6% of ingredients of natural origin